Alligator Alley
Oklahoma's Reptile Experts!
Since 1988

4636 NW 10th Street
Oklahoma City, OK
New!
Become a fan of Alligator Alley on Facebook for exclusive updates, specials and sales!
To find us...
Go to NW 10th and Meridian
Head West for about 1/4 mile.
We are on the South side of the street.
(It will be hard to miss the large Tortoise and Alligator Statues in the front).
We have parallel parking in the front, and more parking in the back with a convenient entrance by the back lot.
Alligator Alley carries a full line of reptiles (we are the state's largest retail supplier) including iguanas, leopard geckos, monitors, bearded dragons, boa constrictors, pythons, milk snakes, corn snakes, tortoises, and turtles. We carry other unusual pets, including tarantulas, scorpions, millipedes, giant cockroaches, treefrogs, and salamanders. And we have more traditional small animals like guinea pigs and gerbils. We stock a full line of related supplies, custom built cages, books and food for every type of animal we sell (and some we don't sell).
Alligator Alley serves retail customers from Oklahoma City and surrounding areas, as well as many who drive in from Kansas, Arkansas, Texas and New Mexico.
Business Hours:
Monday-Thursday 10:00-7:00
Friday-Saturday 10:00-6:00
Sunday--Closed
We are closed New Year's Day, Memorial Day, July 4th, Labor Day, Thanksgiving and Christmas.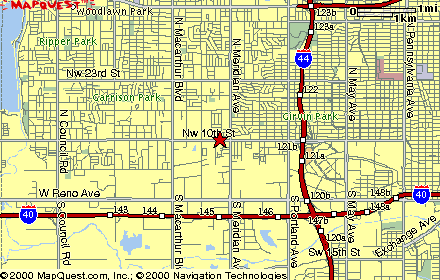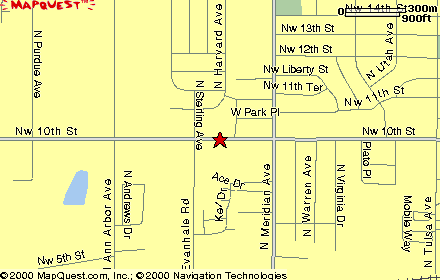 Alligator Alley
4636 NW 10th Street
Oklahoma City, OK 73127
Tel: 1-405-949-2553
Fax: 1-405-949-2137
Email:Bryan@AlligatorAlley.com